Machined Parts from Prototype to Production
Our experienced machinists use state-of-the-art CNC lathes, mills, routers, and saws to produce machined plastic parts to your specifications. We specialize and produce only plastic products. 
In addition to distribution services, Konrady Plastics offers comprehensive plastic parts machining including prototypes and production runs.
We machine parts for the following industries:
Conveyor
Food & Beverage Processing
Packaging
Pharmaceutical
Agricultural
Transportation
We create quality products by incorporating customer feedback, satisfying their requirements and needs, maintaining relationships with vendors, and collaborating within our team, all while continually improving out quality management system.
Konrady Plastics works directly with heavy industry and manufacturers to help integrate machined plastic parts into their processes, significantly streamlining manufacturing systems and reducing downtime due to equipment repair. Thanks to the various materials we use in house, such as nylon, HDPE, and urethane, we can create everything from bushings, roll drivers, wear pads, and more. A full list of our capabilities are listed below.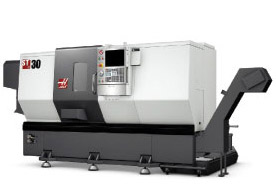 Haas ST30 SSY with Haas Bar Feeder
Haas SL 30 Turning Center
Haas SL 30-T Turning Center
Mazak QT-8 CNC Turning Center
Haas ST-10 CNC Turning Center
Haas ST30 Y CNC Lathe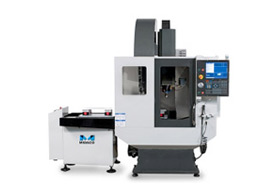 Haas DM-2 CNC Milling Center
Haas VF-3SSYT CNC Milling Center
Haas VF-5 CNC Milling Center
Haas VF-4 CNC Milling Center
Haas VF-3 CNC Milling Center
Haas VF-EXT CNC Milling Center
Haas Super Minimill 2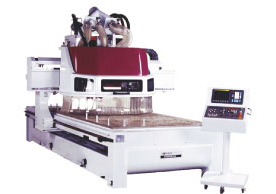 Andi CNC Stratos / WFD Router 48X96 Work Table
Andi CNC Stratos / NEST Router 60X120 Work Table
Andi CNC Stratos / SUP Router 60X120 Work Table
SCM CNC Routech Record 240 Router 60X144 Work Table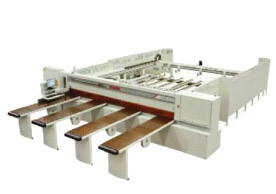 Hendricks Varsity CNC Panel Saw
Sigma 120D CNC Panel Saw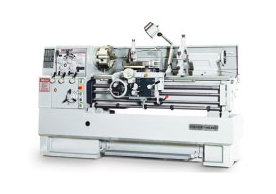 Sharp 1640D Manual Lathe
Acer Ultima 2S Manual Mill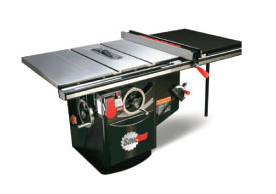 Saw Stop ICS53230 Table Saw
Keyence CMM
Optical Comparator
Contact our team to learn more about our capabilities or to request a quote.