Your Go-To Plastic Source Since 1981.
Konrady Plastics was founded in 1981 in Gary, Indiana, as a plastics distributor.
Bernie and Sue Konrady have worked to expand our offerings and move the company to a more strategic location in Portage, Indiana. Now, we're known as one of the leading plastic machine companies in the country. 
Bernie Konrady has started the transition of management to the next generation –  his son, Paul, and daughter, Leah.
Leah has taken on the responsibility of being the CEO. Before joining Konrady Plastics, she worked in public policy and was the President and CEO of One Region. Leah has a Master's of Business degree from the University of Denver.
Paul is the President and COO and does Business Development for Konrady Plastics. He has worked in many positions within the company, including running machines, sales, purchasing, and production.
Bernie enjoys advising Paul and Leah while upholding his maintenance duties at Konrady Plastics. 
Working Together to Build
Something Good
The Konrady family is committed to upholding their family values for their employees, customers, and suppliers. At Konrady Plastics, everyone endeavors to uphold the company's culture and values each and every day. 
We value our employees and want to help them thrive. Our average employee has upwards of 10 years of experience in machining and we're proud to boast a 98% employee retention rate.
Each month, we recognize an employee with our Plastee Award. This award is peer-driven and recognizes a team member who goes above and beyond, is honest, hardworking, and an asset to the team. Thank you to all employees for upholding Konrady Plastic's core values. 
Kind, Positive, Always Respectful of Time
Do What You Say, Take Ownership
Reliable, Dedicated, Determined
Collaborative; team player; take initiative, working together to solve problems
Stay Aware; Speak up; Don't Become Complacent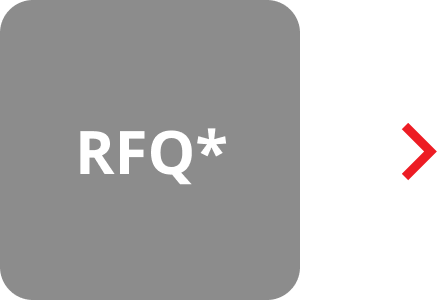 *Plastic machined part, print must be supplied. Distributed item, information needed: Material, Thickness, & Size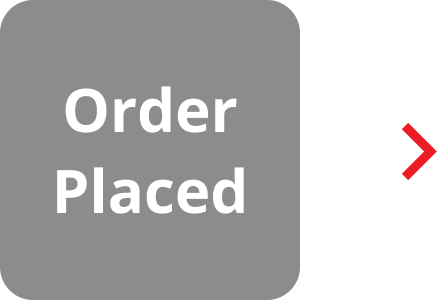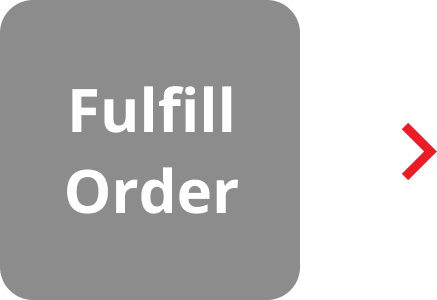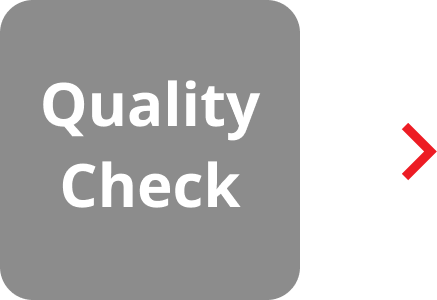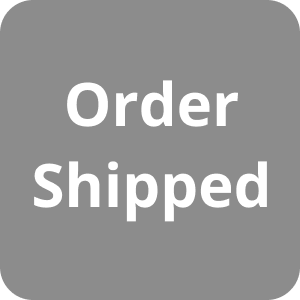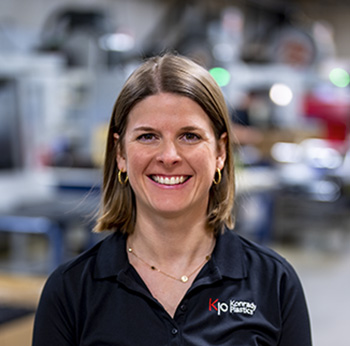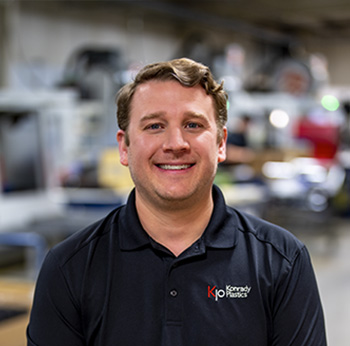 Chief Operating Officer & Business Development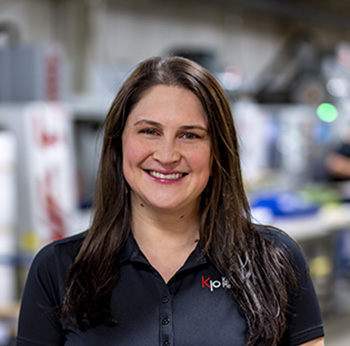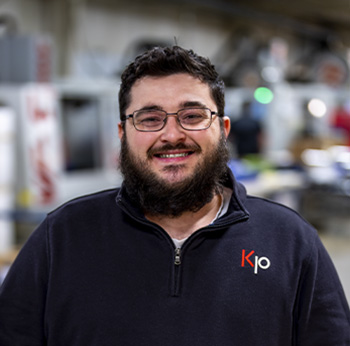 Distribution Production Manager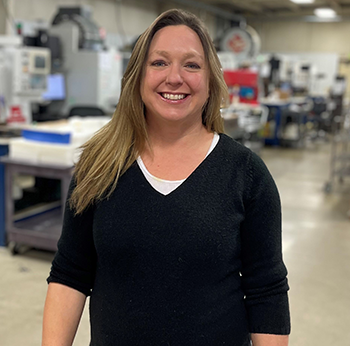 Accounts Receivable & Accounts Payable
Contact us online or by phone
Contact our team to learn more about our capabilities or to request a quote.