Konrady Plastics: excellent products since 1981.
In-House Plastic Machine Shop |
Full-Line Distributor of Sheets, Rods, Tubes
We provide our clients with the integrated services of an in-house plastic machine shop and a full-line distributor of plastic sheets, rods, and tubes. We live by our mission statement of "Working Together to Build Something Good". This enables us to create a people-centric culture, which allows us to build trust with our employees, customers, and vendors. 
Family Owned​
The Konrady family is actively involved in everyday operations
Flexible Lead Times
We can handle complex projects with realistic demands
Responsive

Open & transparent communication in a timely fashion
Experienced
40+ years of machining plastics day in and day out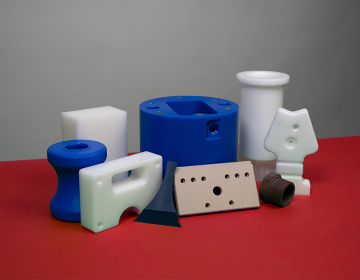 Plastic machining services from prototype to production. Each piece will be produced to your exact specifications.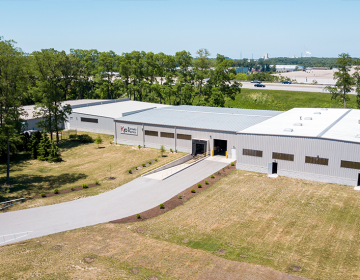 We provide our nationwide clients with daily shipping services. As soon as your parts are ready, they'll be on the next truck out the door.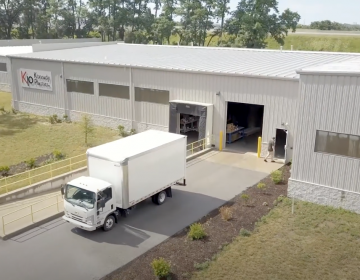 If you're near the Greater Chicagoland, Indiana, or Southwest Michigan area, our Truck Delivery Service will deliver to your facility on the daily. We're dedicated to delivering your products when you need them.
Working together to build something good
Konrady Plastics assisted a client in the food processing industry in designing a unique component to fit into a family of pieces from the ground up.
Working with us includes: 
Collaboration
Building a Relationship
Problem Solving
Plastic Machining Experts Across
Multiple Industries
Our machinists have 30+ years of experience machining plastic parts.
Plastic machined parts and materials annually shipped.
Invested yearly into capital equipment and business improvements.
Average age of our team members. We continually invest and train our talent.
Contact us online or by phone
Contact our team to learn more about our capabilities or to request a quote.